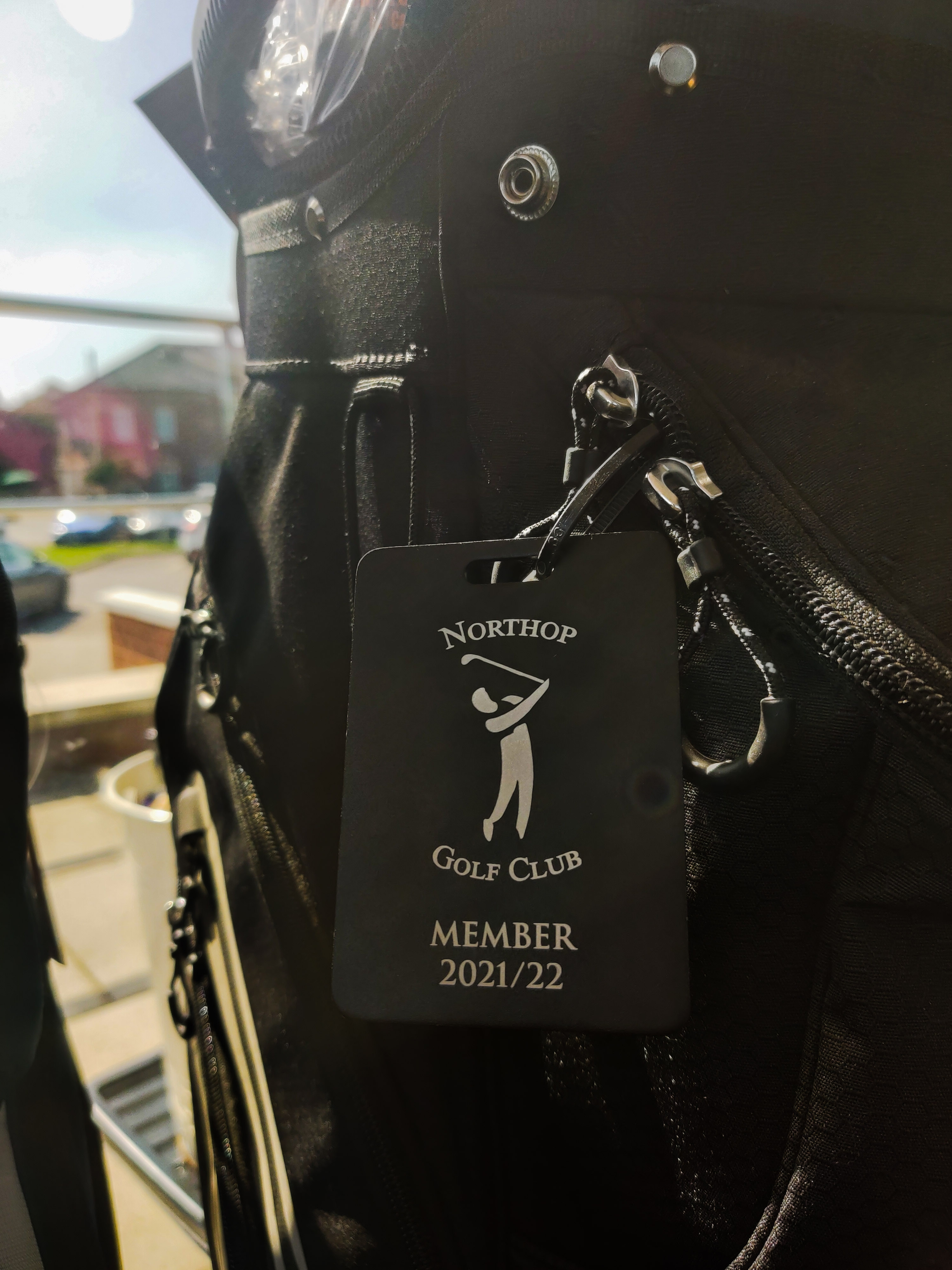 All membership fees can be found under Membership categories and rates.
We have many different memberships available for all ages and for those who are travelling to the club.
We also provide membership discounts for those who are currently in full time education for anyone above the age of 18.
We also allow members to pay their membership monthly. Both the membership form and standing order form can be found together on the same page.
Within our membership all members have access to a reciprocal agreement to play Upton by Chester golf club and Denbigh golf club free of charge as this is included in the yearly membership fees. For more information call us @ 01352 840440.
All members have access to the BRS booking system and the IG system which allows for members to look at current and future competitions.